Ownership of Beacon Home Care is shared by Executive Partners, Tamara L. Weber, RN, MSN and Kimberly A. Hibbard, RN, BSN. Together we have over seventy years of nursing experience in hospital and home care settings.
Working together in home care since 1994, we had a vision to create an agency that would provide a high quality of care, employ exceptional staff and make services available to anyone who had a need. Our location in downtown Port Huron was a purposeful choice because of our desire to contribute to the revitalization of the city. We chose a corner office with two small rooms which was part of the historic Ballentine building. We truly wanted to be a beacon in our community.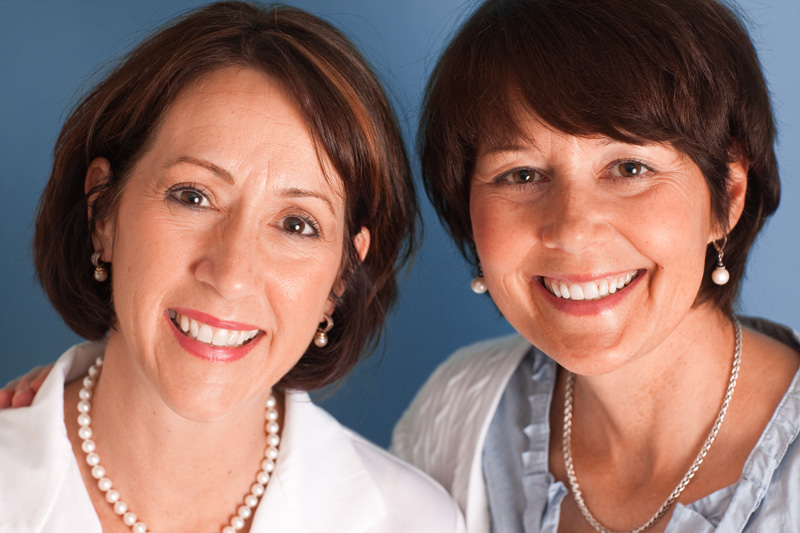 Beacon Home Care opened its doors on May 1, 1998. After the summer and fall of preparation, the agency was certified by Medicare in December. Our Grand Opening was held on November 12, 1998. Once Beacon established itself in the community an explosion in growth occurred. As a result, from the original two rooms on the corner of Quay and Huron, we added most of the main floor of the Ballentine building. Following the historic renovation a second Grand Opening was held to celebrate the expansion of our office in November 1999.
1999 and 2000 were phenomenal years of growth for Beacon Home Care. As we hand-picked nurses, therapists and aides who would exemplify our mission, Beacon quickly became known in our community as a reliable provider of quality care.
In 2018, Beacon Home Care celebrated 20 years in business. We are still proud to have an outstanding team and continue to thrive in the ever-changing health care environment.
Our mission is "to be exceptional in all we do." We believe this begins with the relationships that our staff have with one another and extends into the community and is reflected in the care we provide.